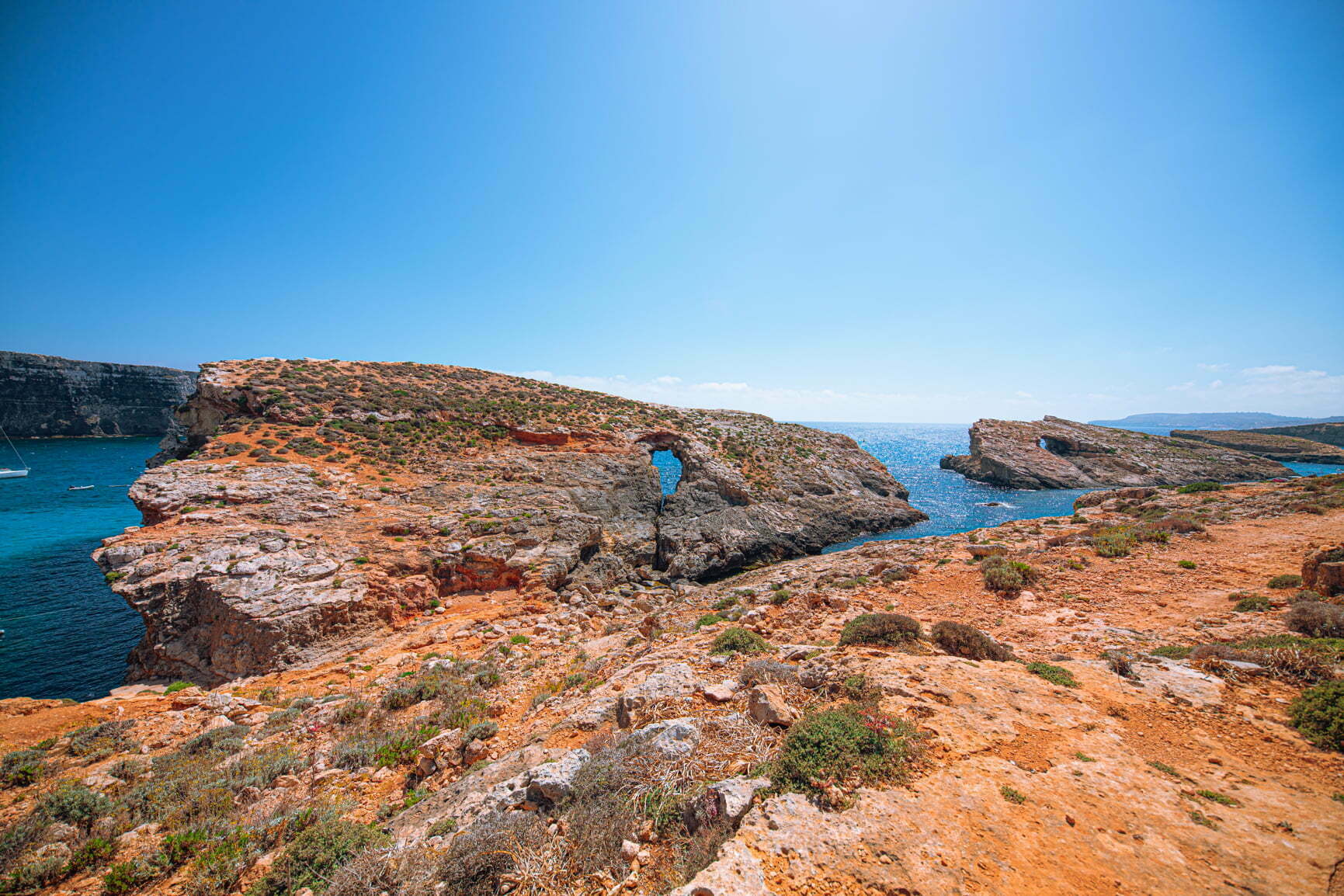 Comino Snorkeling Adventure 🤿
Time: 3 – 4 hours
We will will venture offshore with a private charter from Mellieha towards Comino, for a fun and exciting Snorkeling Adventure outing. Participants will be accompanied and guided by qualified Diving Instructors. This is a great opportunity to engage with beautiful coastal environments, whilst learning how to keep it safe and clean.
Goal: All participants engage in a learning experience of Snorkeling in the sea within a safe and professional environment. Participants enhance their independence and confidence whilst connecting with nature.
Submit your interest now!