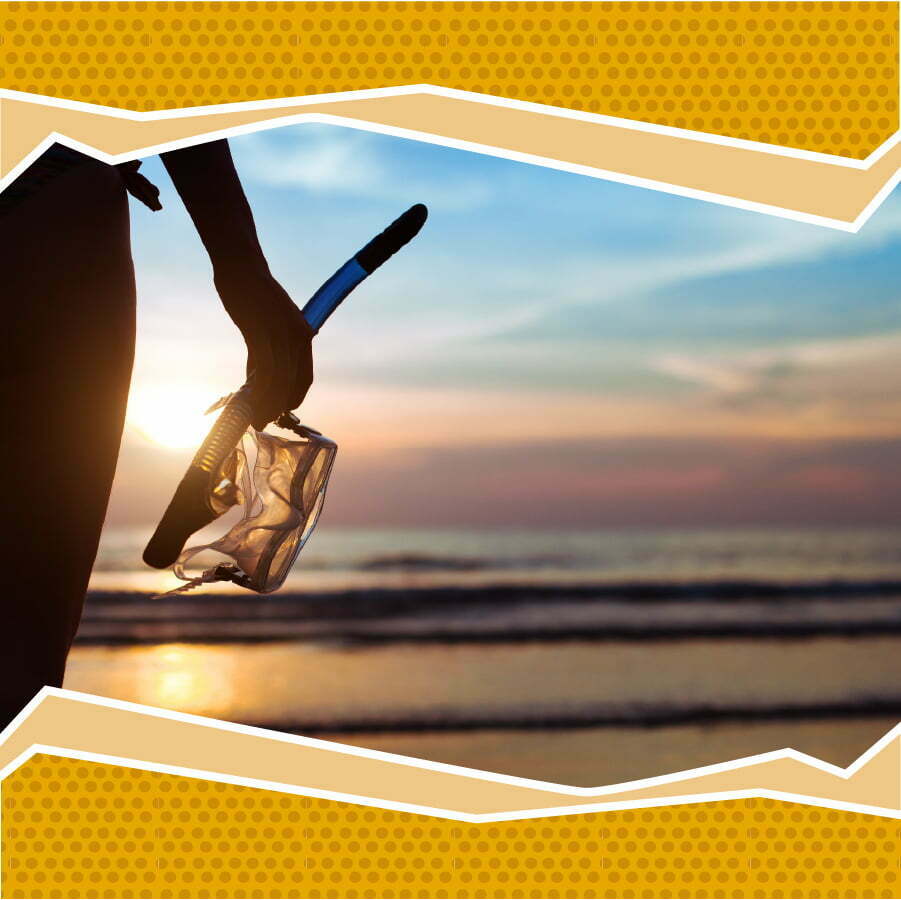 Trek & Swim
We will be trekking and wandering in the areas of Ghajn Tuffieha & Gnejna, exploring various panoramic views which Malta has to offer. The trek will include an optional swim.
This is a Covid friendly event, groups will be organised in bubbles abiding with the Health & Safety guidelines issued by the local Health Authority.
This event is subject to Covid restrictions and weather conditions.
RSVP by filling the form below.
[forminator_form id="3431"]