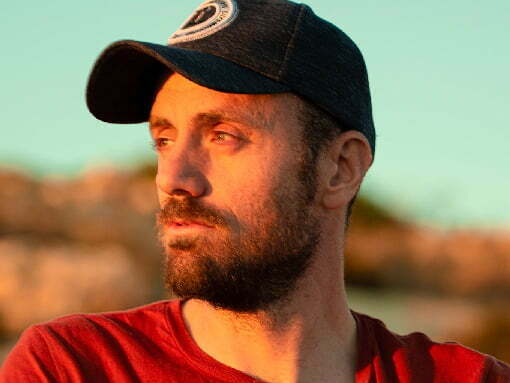 Matthew Naudi
Managing Director
Over 15 years' experience in the Sports industry and 10 years' in Education, having a solid background in the studies of both entities, Matthew is very passionate, enthusiastic and dedicated to every project or task he sets to endeavour. His early career as Shipping Operations Manager, led him onto learning to work under pressure and handle deadlines. However, adventure and particularly sports are his lifetime passions, throughout the years he has become very keen to organizing events, outdoor education and coaching.
Matthew's vast experience within schools and sports clubs has enriched his leadership qualities and he strongly believes in teamwork and sense of belonging. Besides organizing a series of events with non-profit organizations in Malta for the past 12 years, Matthew has also participated in International events. He is also a committee member at the council of Sports for All within the Malta Olympic Committee.
Strong in communication skills, Matthew is a very hardworking person with a holistic vision. He has valuable abilities as an organizer, leader, motivator, mentor, and problem solver. Having a calm and assertive personality Matthew seeks a positive approach towards everything within his life.
Besides outdoors, sports and entrepreneurship Matthew also loves keeping up with another one of his passions… youth events overseas and travelling adventures.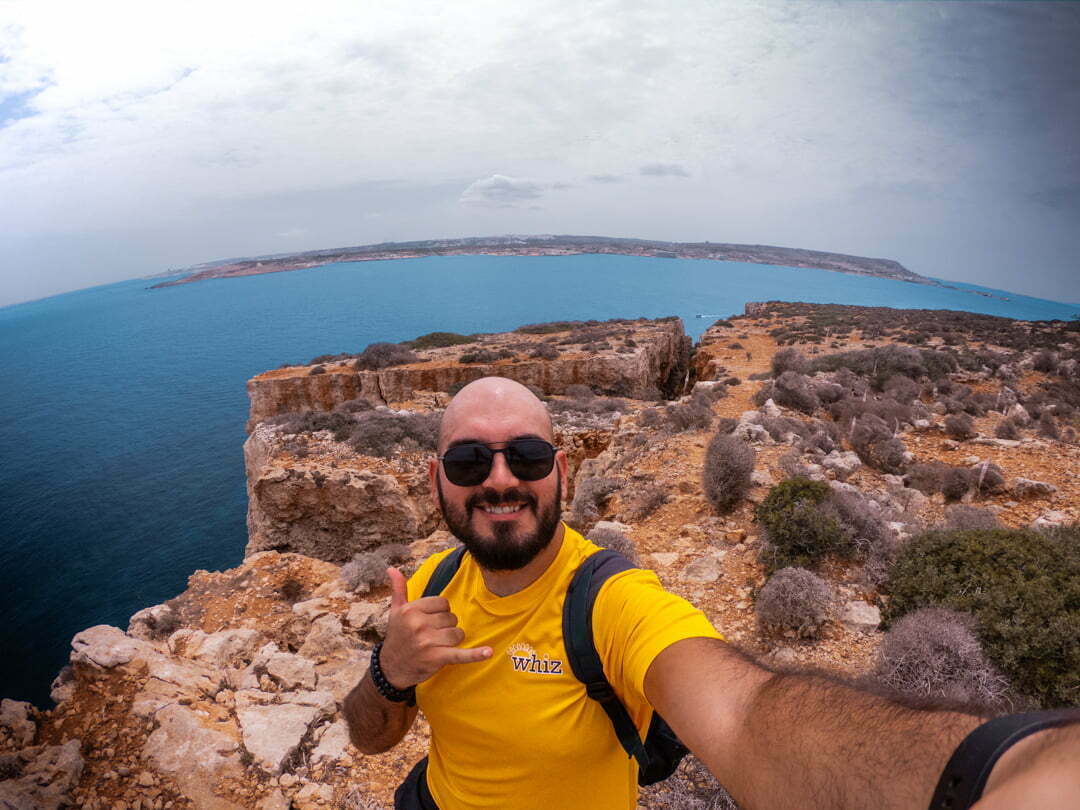 Matthew Hamilton
Digital Production & Marketing Coordinator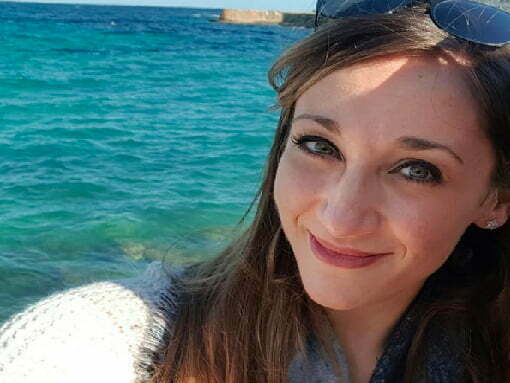 Ylenia Baldwin
Programme Coordinator
Godfrey Grima
Events Coordinator
Donia Micallef
Events Coordinator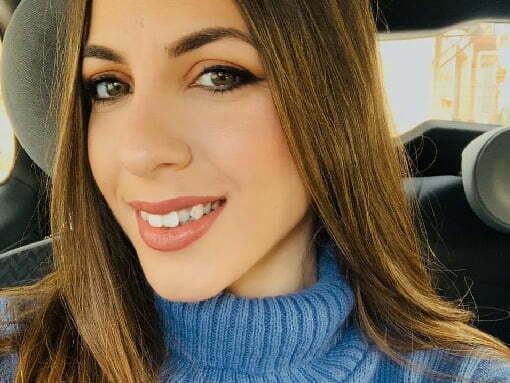 Melanie Gauci
Events Coordinator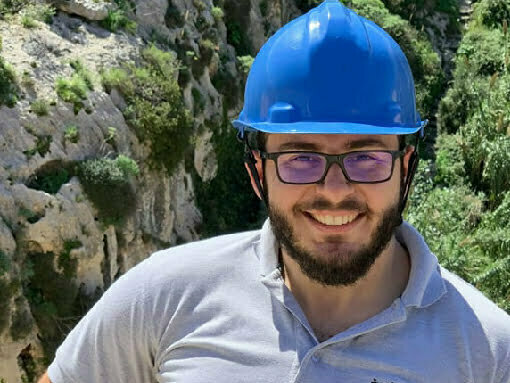 Daniel Cassar
Events Coordinator
Having a background in Italian and Psychology, and a 20 years' experience as a Scout, Daniel has become very conscientious and well organized. He is a very positive person, motivated to contribute to the well being of others in his care, his friends and work mates. Daniel's number one passion is the outdoors. He loves to explore different places and attractive natural locations, discover and plan long treks in the countryside and last but not least, camping!
Daniel has been a Scout Leader for over 8 years. Its gives him great satisfaction to be able to contribute to the growth and development of youths and all the Scout Group. Daniel is very keen towards hands-on activities, and has numerous hands-on skills. Apart from scouting he also engages in woodworking, blacksmithing and various DIY projects. Daniel enjoys an active lifestyle and adores adventure. However, he loves to experience quiet time upon which to reflect and meditate.
 
At Whiz, Daniel coordinates events and assists our Management in the organization and running of team building events. His dedication, commitment and strong communication skills make him a great human resource within the team.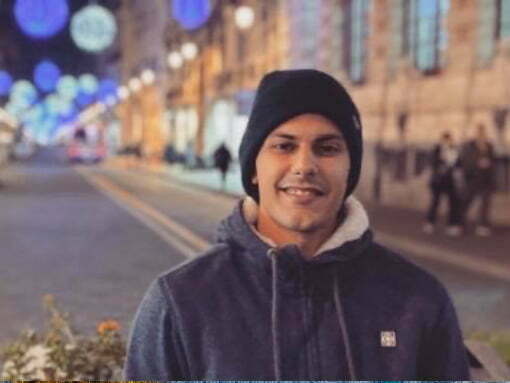 Nicholas Farrugia
Programme Coordinator
The three words to best describe Nicholas would be ambitious, committed and enthusiastic. An honest person with an eye for detail and motivated to reach goals and succeed. From as early as he can remember, Nicholas's dream job has always to graduate as a Physical Education Teacher. He is currently at 3rd year student at University of Malta studying Sport and Physical Activity. His love for sport has influenced the young man he has become. He also aims to take good care of himself as fitness is one of his passions. Apart from that, Nic also enjoys recreational Snorkeling during the Summer months. Visiting other countries widens his cultural views and having a good sense of humour brightens up his day. In fact, his motto is to keep smiling as it makes people wonder what you're up to!
At Whiz, Nicholas is one of main Events Coordinator. He coordinates events within our Summer Academy and assists the Management in the organization and running of events within both the Outdoor Education and English School Programmes. His enthusiasm, positive approach, commitment and great love and knowledge towards Sports and Adventure make him an exceptional team member.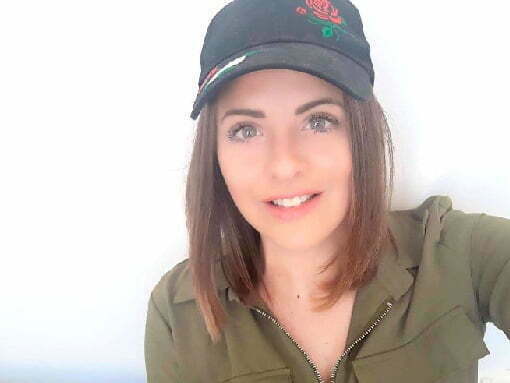 Anne Maria Farrugia Naudi
Events Coordinator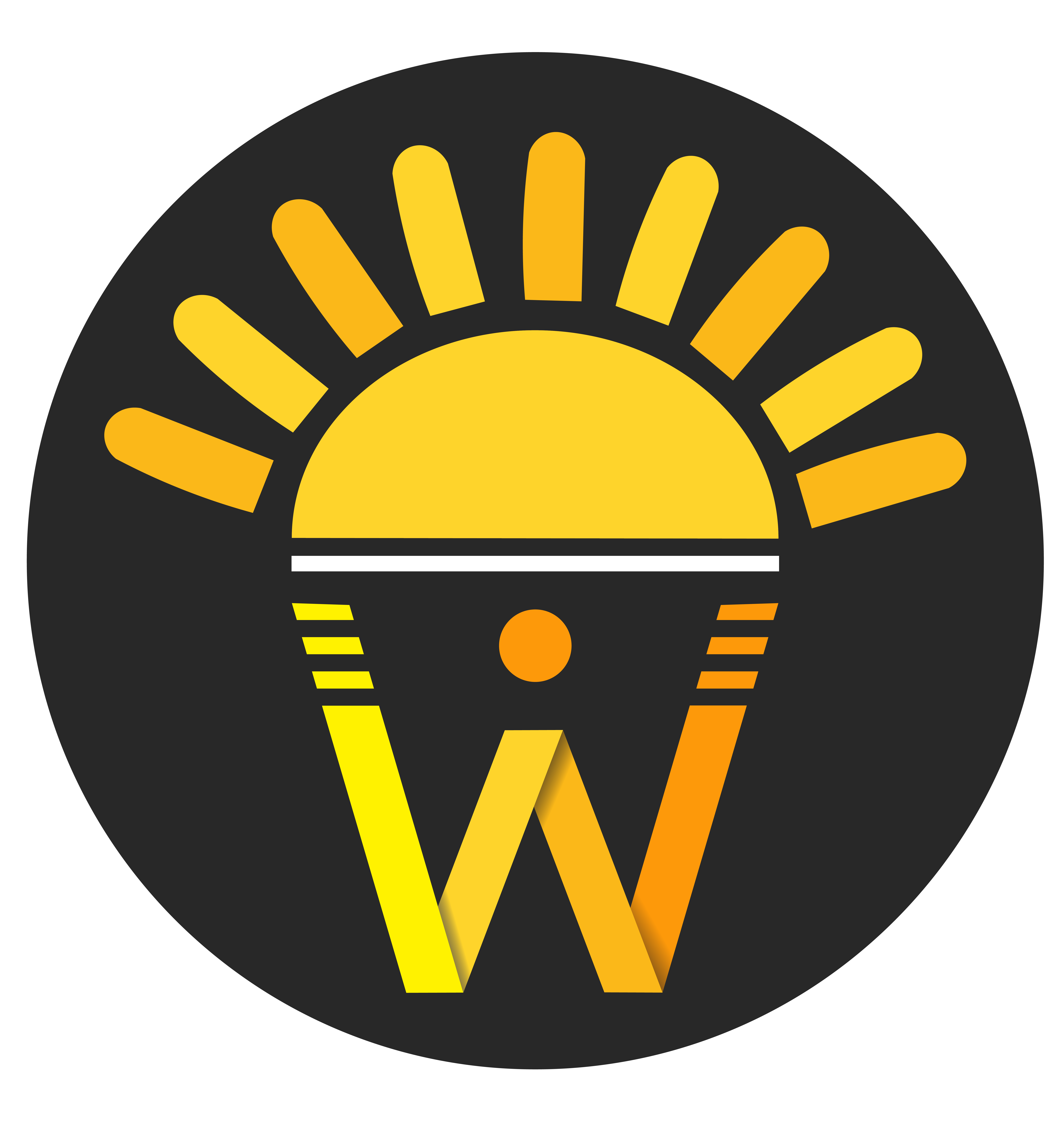 Josef Gatt
Events Coordinator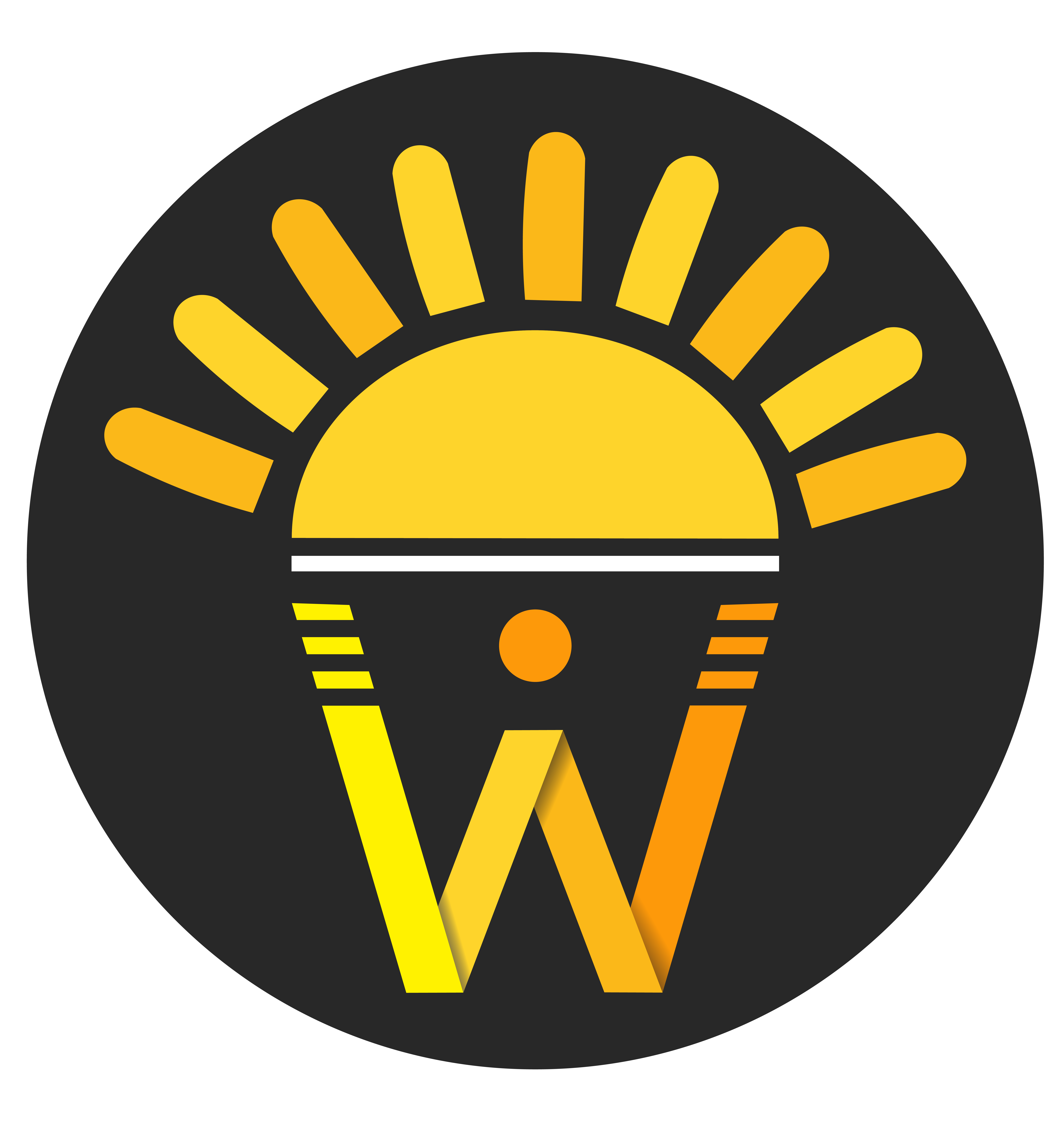 Benjamin Farrugia
Events Coordinator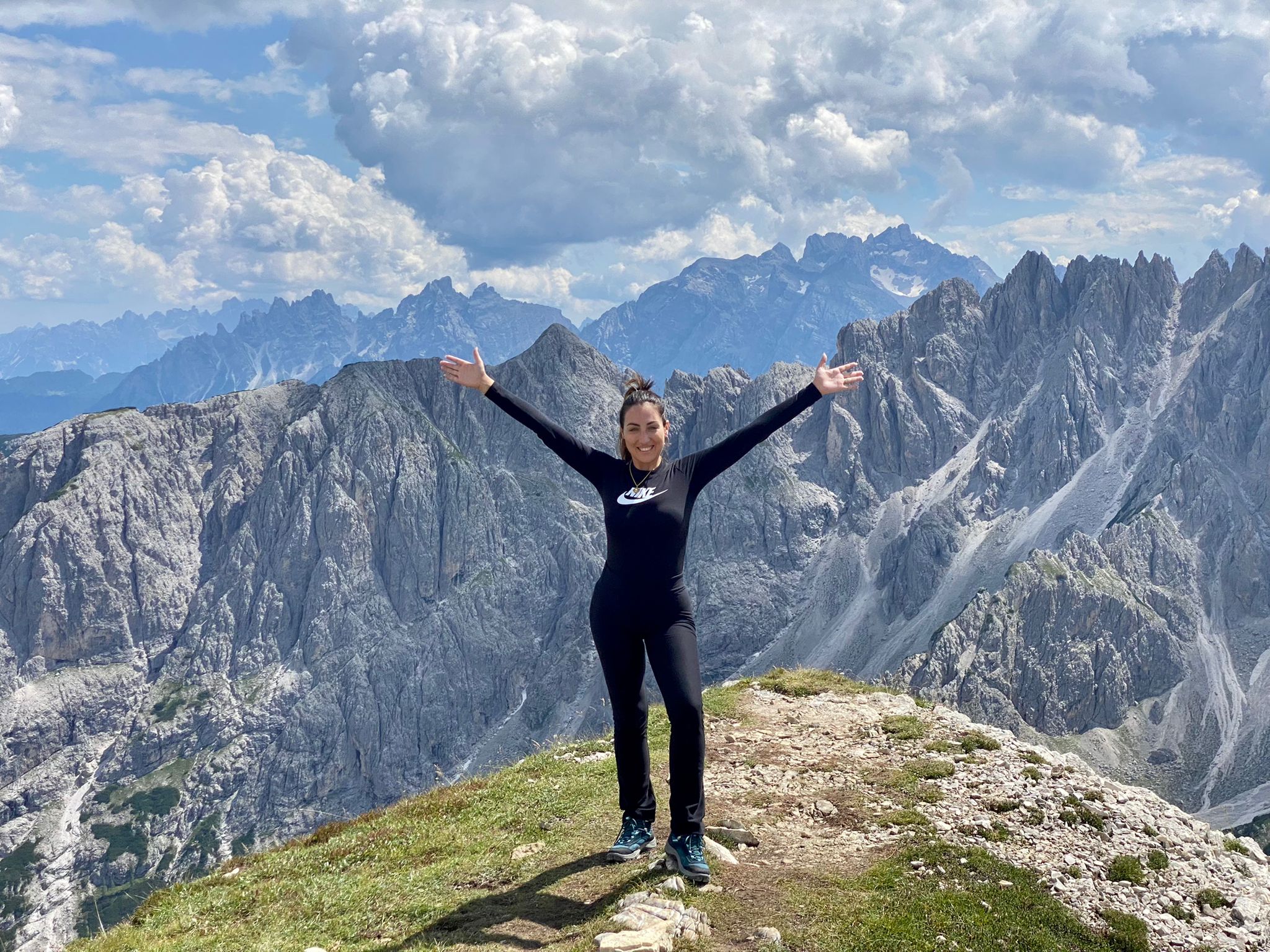 Maria Ellul
Events Coordinator
Maria is very enthusiastic, dedicated, energetic, kind and empathetic. She tries to be positive at all times. Maria is very persistent and always set goals for herself to always have something to strive toward.
From a very young age, Maria had a passion for dancing and wanted to become a teacher. Maria has been teaching mathematics for the past 8 years in a secondary school and currently teaching at post secondary.
Last but not least she loves travelling and adventurous experiences.